Episode 15 - Designing Your Life: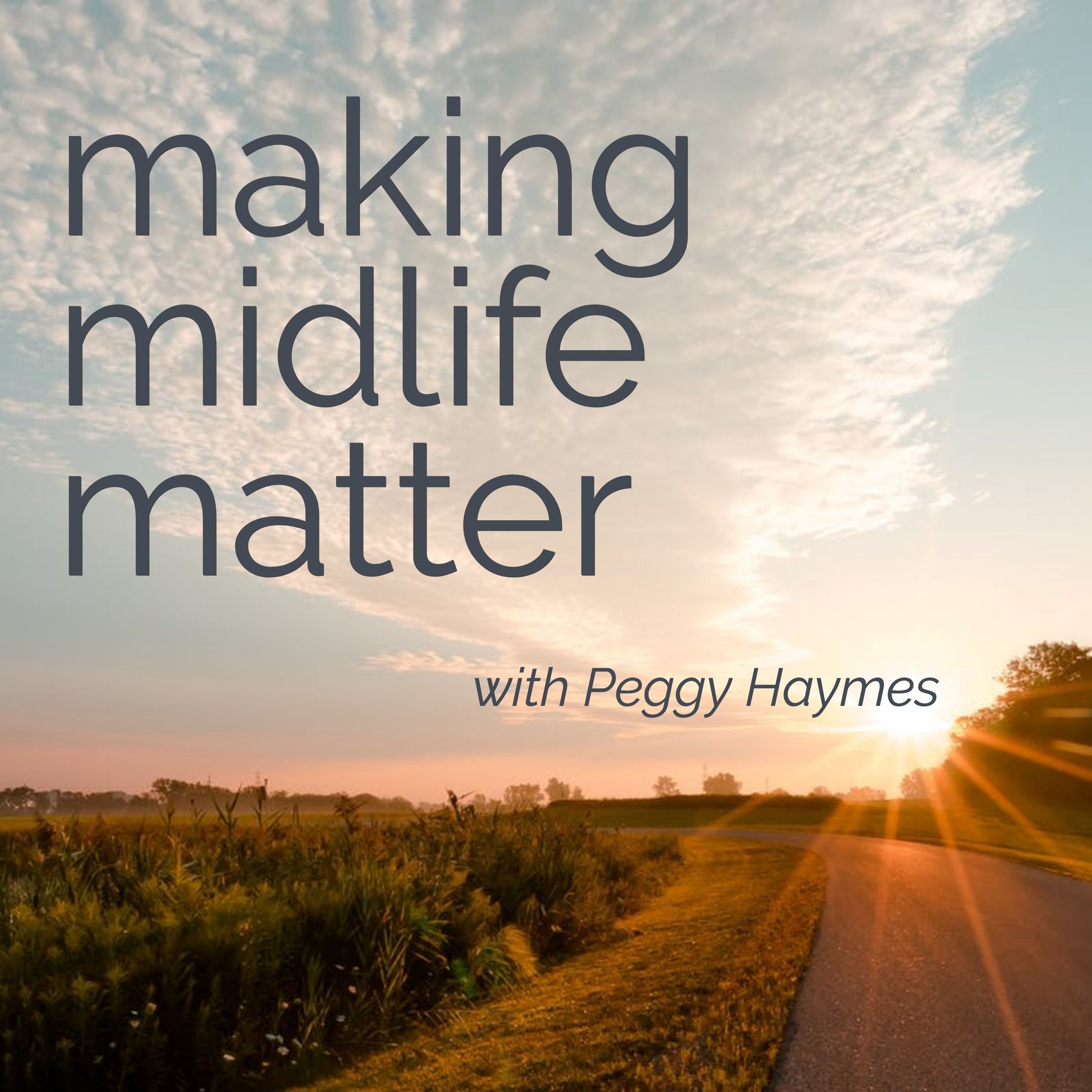 What designers can teach us about creating the lives we want to live
Episode Notes
Five mind-sets of designer thinking: 1. Be curious 2. Try stuff 3. Reframe problems 4. Know that it's a process 5. Ask for help
(from "Design Your Life" by Bill Burnett and Dave Evans)
Find out more about the help I offer women in midlife at www.heartcallings.com
Find out more on the Making Midlife Matter website.